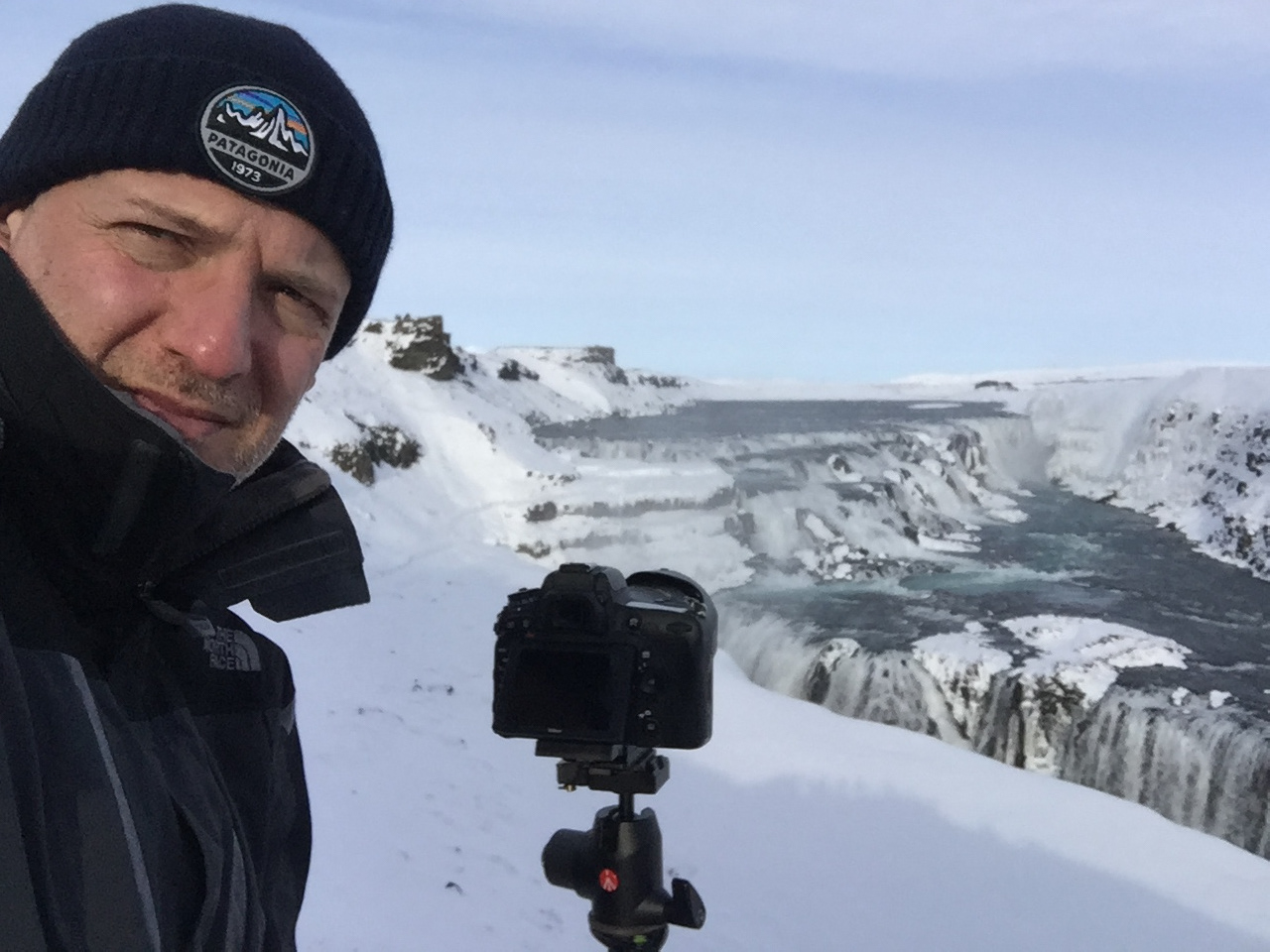 Simone Brogini, Photographer, Architect and father of three, has been captivated by America's beauty ever since he moved to America from Italy, his home country. He was born and raised in the ancient streets of Firenze, Italy. Here, surrounded by magnificent remnants of the renaissance, he became enthralled by art and architecture. His adoration only grew during his time studying at the University of Florence, where he earned a Master in Architecture.  
He discovered photography at a young age when he started documenting the world around him through family trips mostly focusing on capturing memories with his film camera. It was during the years at the university when his interest in photography and architecture blended together making Simone's 
photography and finding art in the world around him his greatest passions. His love for travel has allowed him to build a portfolio rich with awe-inspiring landscapes, towering cities, and untamed wildlife. 
The individuality brought forth through photography pushed him to start working as an architectural photographer and then in portraits capturing family and friends through his pictures. Due to this, he dabbles in professional portraiture and wedding photography, loving the joy he can bring to people, guests and the newlyweds. His professional work as a wedding photographer has been requested in USA and Italy.
To further develop his artistic view and improve his visual expression, Simone attended the Atelier 32 at the Griffin Museum of Photography in Winchester, MA. His project "
Within a Bubble" was i
nspired by the events of the COVID-19 pandemic when he began to photograph the emptiness of his neighborhood and how this condition had impacted his family's life. To know more about this project fell free to explore though the link in the navigation panel. 
Most of Simone's photos are for sale. If you are interested feel free to explore his work for sale at the link"PRINTS FOR SALE" or contact him directly.